A personal trainer for short-sea vessel captains. That's how Ethan Faghani, founder and CEO at newly founded startup Cetasol, explains the idea behind the company's AI platform iHelm. The platform will help companies in the marine commercial sector in their transition to a greener operation. The startup is backed by Volvo Penta and Qamcom as co-owners. Now they want to develop their offer further, with support from Vinnova.
Could AI be used to help sea captains on small vessels save fuel, like eco driving for cars? That was the question Ethan Faghani, then Chief Engineer of Automation and AI at Volvo Penta, asked himself a couple of years ago. A prototype was created under the name iHelm – and at the first evaluation, the results were astonishing. "We saw that we couldn't just save a few percent here and there, but actually up to 35% of the fuel consumption," explains Faghani. "Which, for a medium-sized short-sea vessel means immense financial savings – and significant emission reductions for the climate." The prototype was later developed by Volvo Penta into a functioning product.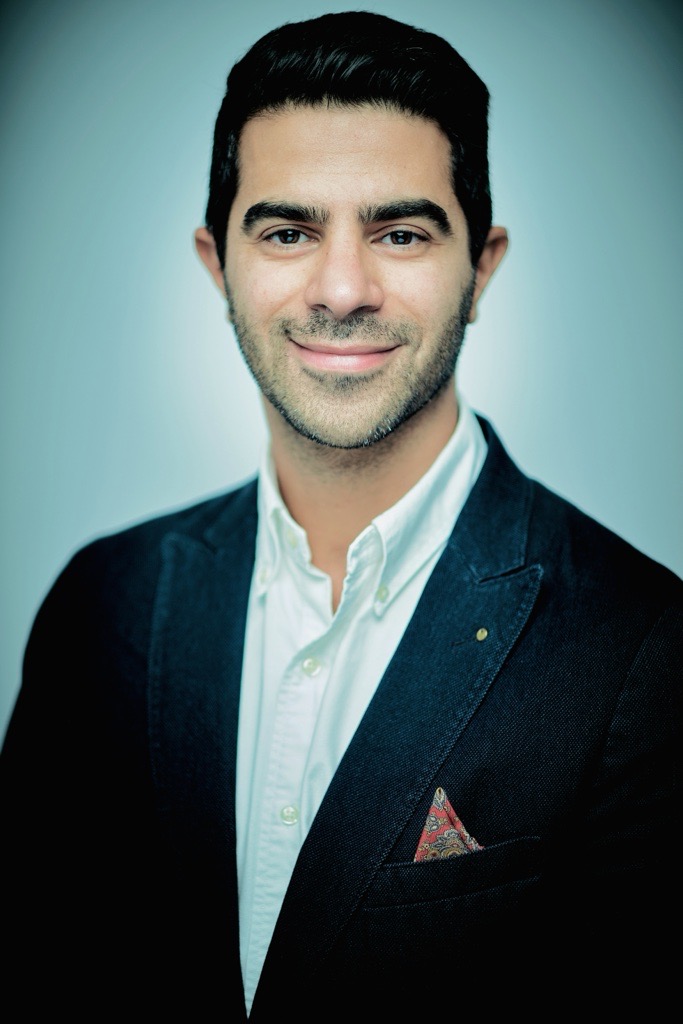 They soon discovered, both by looking at previous research and from their own testing, that fuel consumption could fluctuate by as much as 60% on the same route and that captain behavior heavily influenced this. By developing an AI model that shows the optimal consumption for the trip, and then visually guides the captains to stay at or below this optimal level like a "personal trainer," captains can see in real time how much fuel – and money – they are saving by driving in a more sustainable and economic way.
The first step was then to find a pilot customer, to really understand their operational reality and everyday challenges. The passenger ferry Burö, that operates just off the coast of Gothenburg, was a perfect match. For little over a year, Burö has now been the primary test case for iHelm to fine-tune and develop the platform. "iHelm has helped us save around 17% in fuel, and our consumption keeps declining. Our environmental impact has declined at the same rate, and we have a better understanding of our operational strengths and opportunities. This also increases the comfort of our passengers, with a smoother driving style," says Camilla Rydenskog, operational manager at Burö.
Cetasol is currently at a limited market introduction and the plan is to keep developing the platform in close collaboration with a select number of early clients. Next step will be to scale up, both in Sweden and abroad, in the coming year.